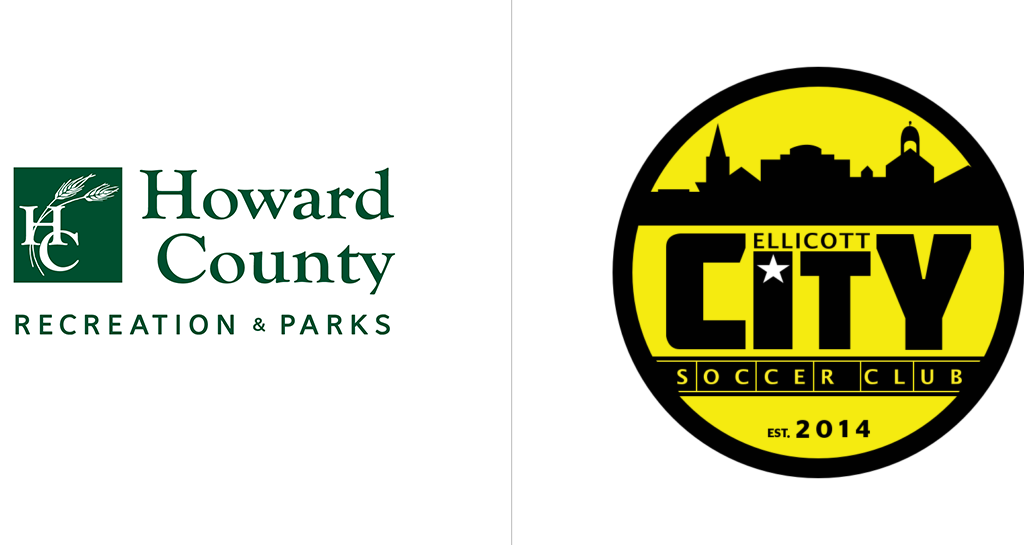 Ellicott City SC - Summer Soccer Camp Series 2023
CiTY General Manager, Rob Ryerson, is excited to announce the Ellicott City Soccer Club Soccer Camp Series 2023 with the  Howard County Department of Recreation and Parks for the upcoming summer camp season.   CiTY coaching staff members will teach all fundamentals of soccer in a fun-filled learning environment to include  special skill instruction, scrimmages and exciting soccer games for players of all levels.  The camp begins at 9am each morning and ends at 12noon.  Each camper will receive a FREE Camp Soccer Ball and Camper T-Shirt.

Registration is NOW open and camp weeks fill up fast due to limited space, so REGISTER TODAY to confirm your space in this year's camp program.
*All campers must register at our partners website with Howard County Recreation and Parks.
The camp's goal is to provide players within the club and Howard County a fantastic soccer experience.  The players will follow our curriculum of small group instruction and competition to teach and reinforce the necessary soccer skills for individual development and teamwork in a fun-filled learning environment.  From young kickers to club participants, and every player in between, come "Join the Fun" at camp this summer.
For more information, contact Rob Ryerson at rob@ellicottcitysc.org