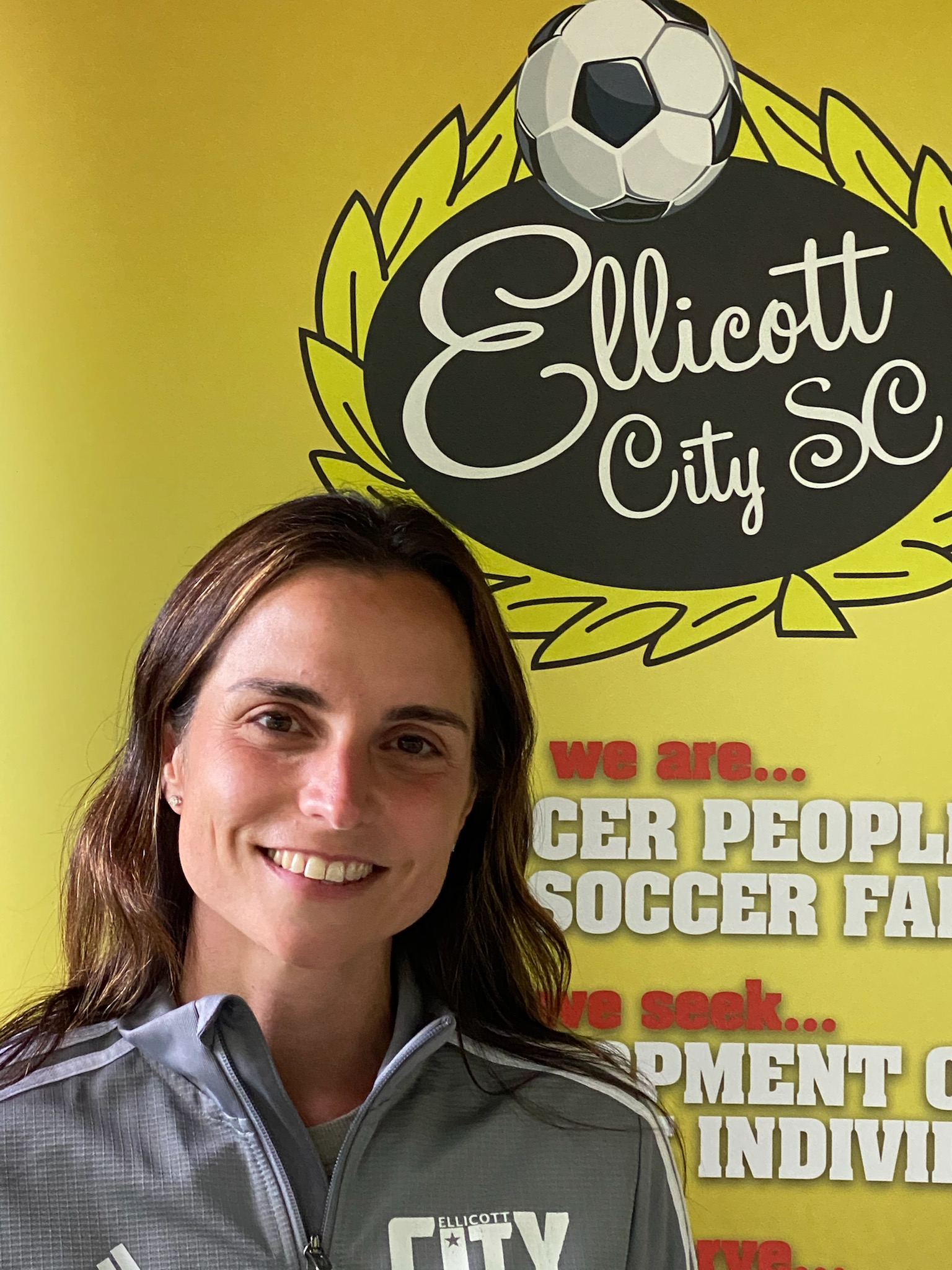 CiTY Director of Administration
Amanda is an Ellicott City native, graduating from Mt. Hebron High School in 1996 and then returning years later after attending Georgetown University and working in private equity in Washington, DC. She joined CiTY first as a parent in 2014, and added the role of Director of Administration in 2020.
Personal Info:
In addition to her work at CiTY, Amanda is Executive Director of Get On the Bus, a 501(c)3 operating across the country, and does consulting work with other soccer clubs and organizations. In her free time, Amanda spends time with her family (husband, Jim, and sons Nick and Alex) traveling, cooking, gardening, and volunteering in the community.