Keep your eye out for CiTY fanwear and other items to be added soon!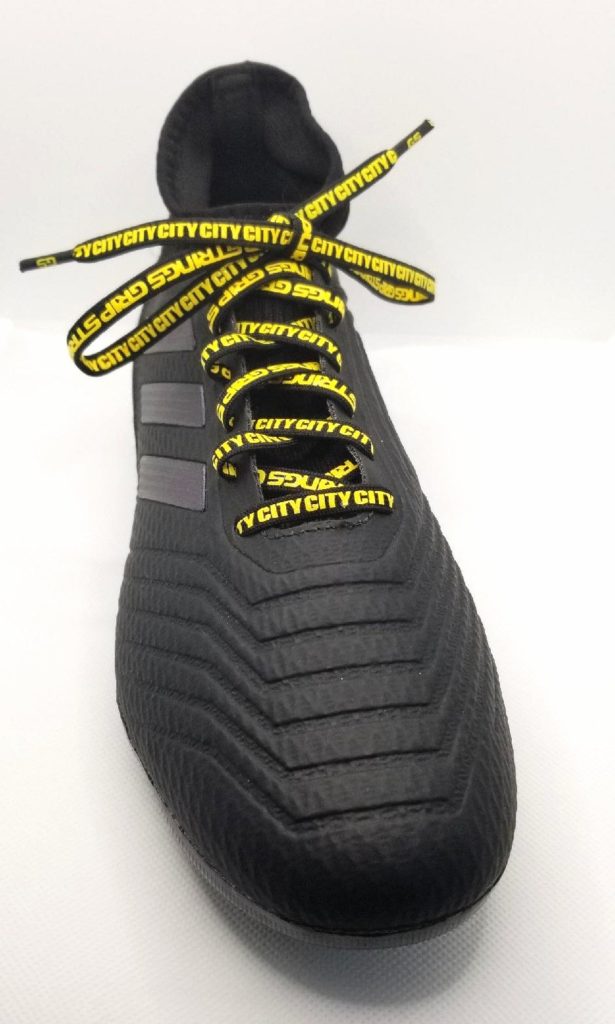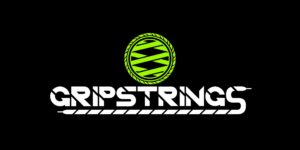 GripStrings laces are patent-pending with a grippy coating. When tied tight, they will not come untied the whole game or practice. CiTY colors (yellow on black and "City City City" on one side) are discounted for CiTY members ($10/pair). Two lengths - 47" for adults shoe sizes; 29" for kids' shoe sizes. Buy your GripStrings here!
Support Ellicott City With Amazon Smile!