Ellicott City Soccer Club Shopping Event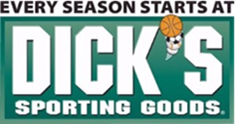 20% OFF Throughout the Store!
Save the date!
Friday, April 16th - Monday, April 19th
Ellicott City Store Location
Our partner DICK'S Sporting Goods is offering all our members an exclusive discount of 20% off throughout the store!
Be sure to grab all the things you will need for the season as well as all the other items that you have had your eyes on!
To access exclusive savings, click the coupon linked below. The coupon is valid in-store on the dates above and must be shown at the register during checkout.
Please consider taking advantage of the additional shopping days that were added to provide more flexibility.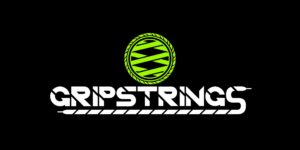 GripStrings laces are patent-pending with a grippy coating. When tied tight, they will not come untied the whole game or practice. CiTY colors (yellow on black and "City City City" on one side) are discounted for CiTY members ($10/pair). Two lengths - 47" for adults shoe sizes; 29" for kids' shoe sizes. Buy your GripStrings here!
Support Ellicott City With Amazon Smile!