CiTY Scarves

CiTY scarves are back in stock! Get your limited edition 2020-21 CiTY scarf now, quantities are limited! Scarves will be ready for pickup beginning Dec. 1.
$25 each.
CiTY ISlides

ISlide rubber and fabric slide sandal featuring CiTY print. Each ISlide sandal is custom printed by hand using a unique printing process. Adjustable grip-strap with anti-abrasion spandex lining.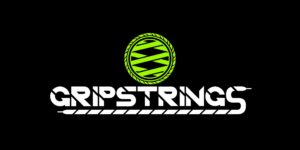 GripStrings laces are patent-pending with a grippy coating. When tied tight, they will not come untied the whole game or practice. CiTY colors (yellow on black and "City City City" on one side) are discounted for CiTY members ($10/pair). Two lengths - 47" for adults shoe sizes; 29" for kids' shoe sizes. Buy your GripStrings here!
Support Ellicott City With Amazon Smile!