Our philosophies have not changed since CiTY's inception in 2013.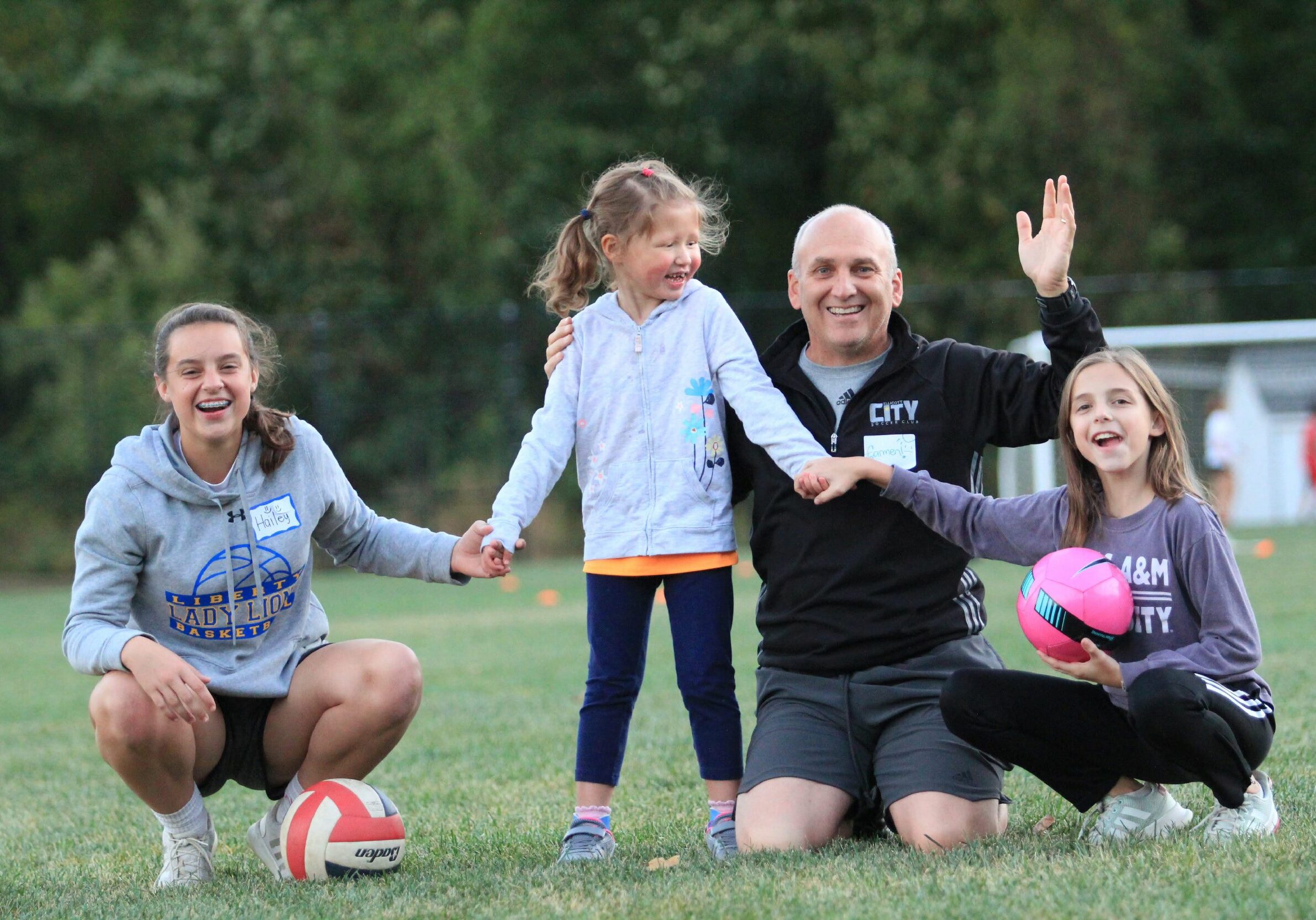 We are soccer people serving soccer families
From our Volunteer Board to our Leadership Team, we have experienced soccer individuals that are experts in soccer. We have one of the most recognized coaching staffs in the mid-Atlantic Region. We understand that our time is done and we are here to serve our members and not ourselves. It is not about us, it's about the families that are in our club!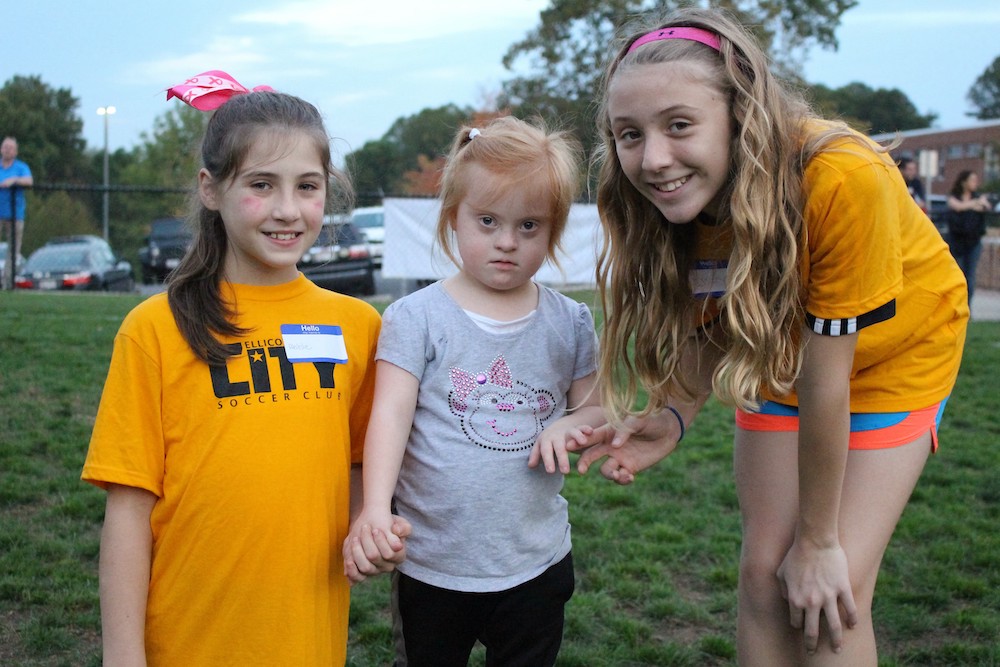 We service all levels including Special Needs
We have all levels of players from our recreational teams to those that have competed at the highest level in the country and everything in between. We also have an amazing FREE Special Needs opportunity each fall and spring that many of you have volunteered to make happen!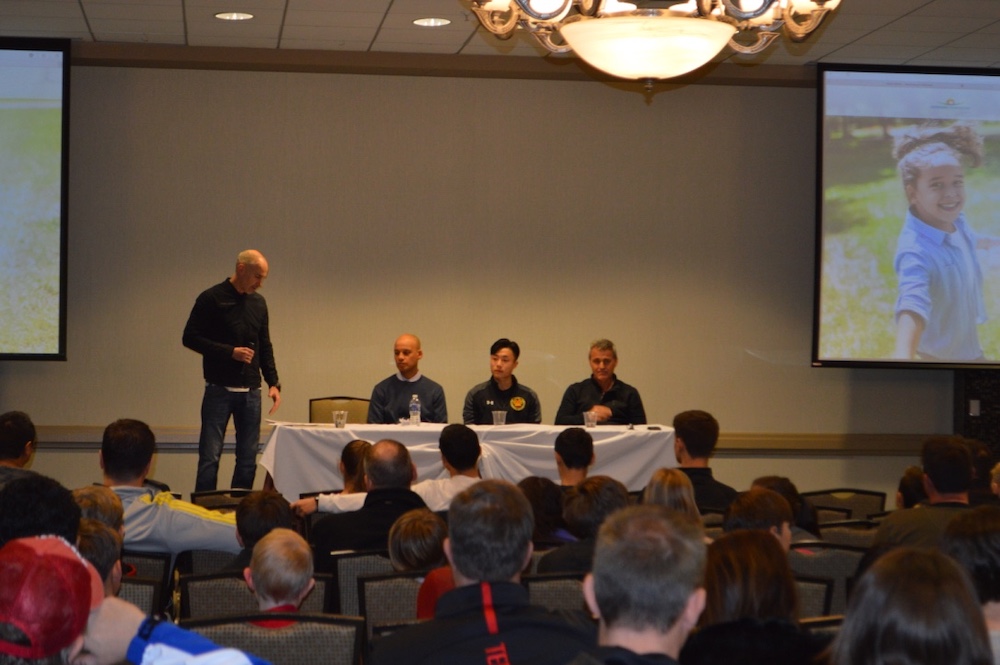 We strive to develop members on and off the field
We continue to find creative ways to bring in nationally respected leaders that share their message in order to educate our players and families off the field while also providing them with a fantastic experience on the field!