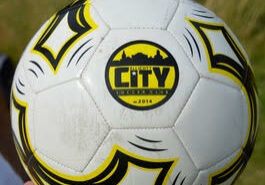 Donation - CiTY Scholarship Fund
The CiTY Scholarship Committee provides financial aid to families in need of assistance.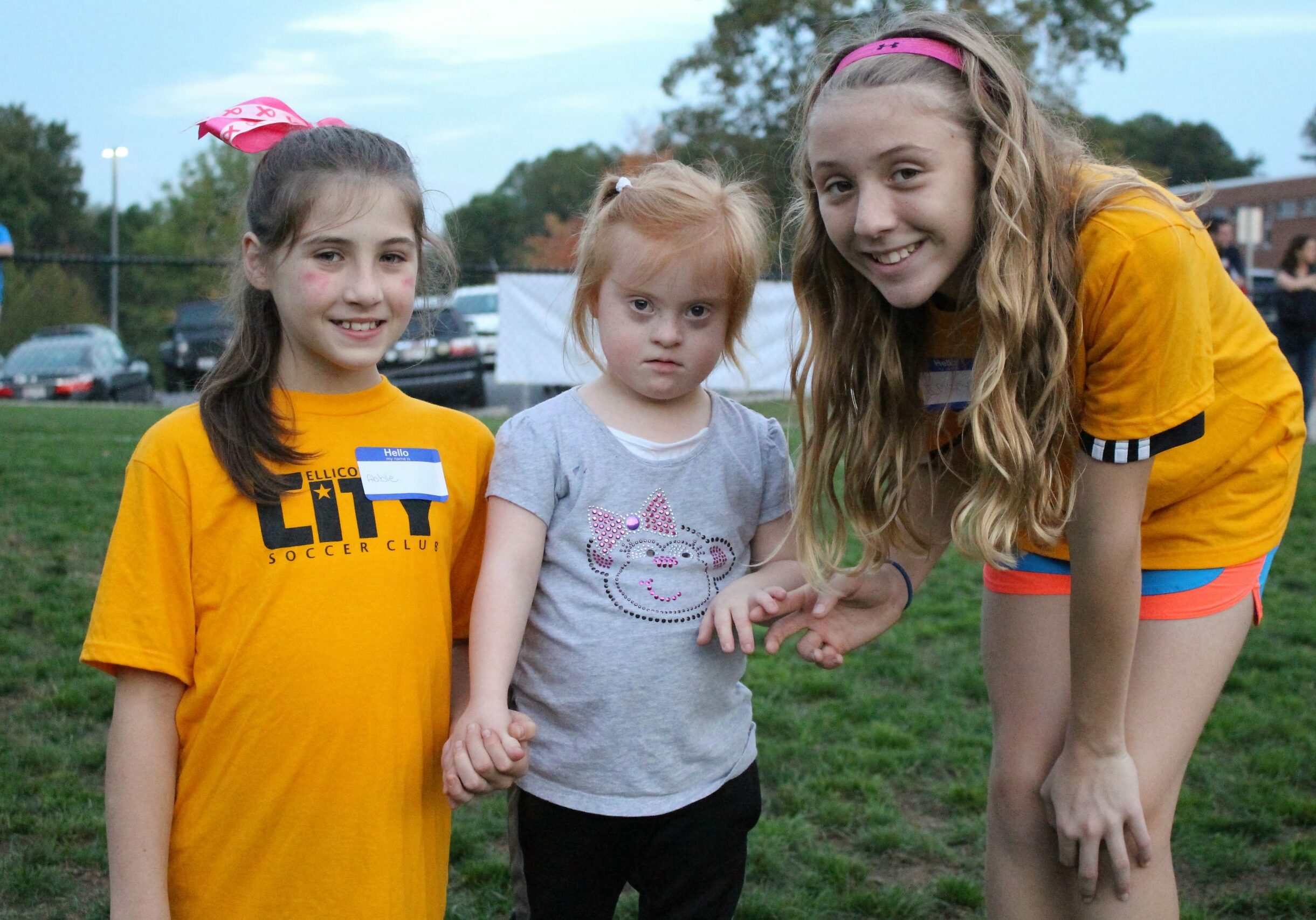 CiTY Special Needs Program
Ellicott City Soccer Club offers a FREE program for children with physical, intellectual and emotional disabilities.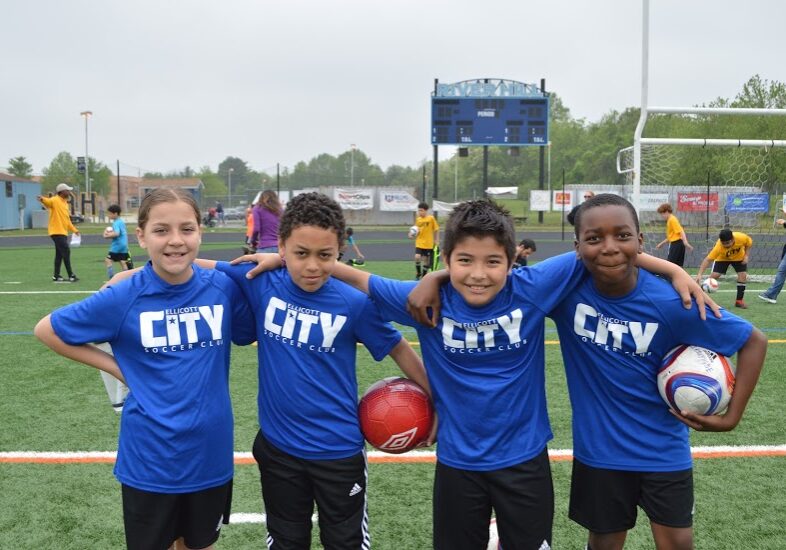 CiTY General Fund
CiTY General Fund gifts can be used to supplement a variety of programs across the club.