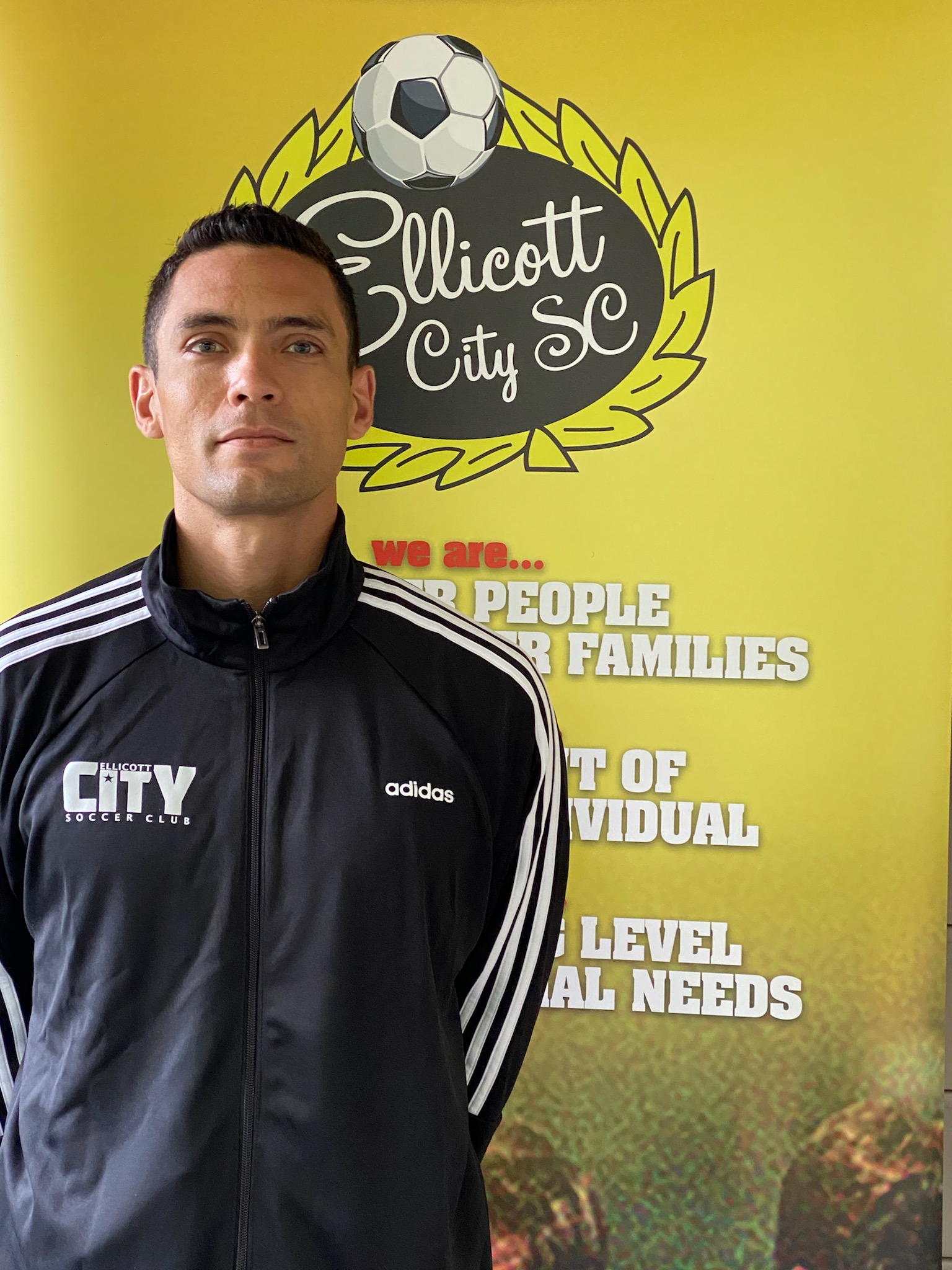 United States Soccer Federatione(USSF) D License
Coaching Career Highlight:
Part of the coaching staff for the 2005 boys City team at the 2019 Gothia Cup in Sweden.
Playing Career Highlight:
Assisting the winning goal in the final of the last tournament my youth club team played in before we all went off to college.
Why do you like coaching for CiTY?:
City's commitment to player development, support for the coaching staff, and dedication to serving the community!
Personal Info:
I have an amazing wife who supports my coaching and five great kids (one former and two current City players) all of whom keep me busy.
Coaching Experience:
Varsity (Head, Assistant) Coach for Rockbridge Academy (Boys).
Youth soccer coach for 15 years for all ages, levels, and abilities.
Varsity (Head, Assistant) Coach for Rockbridge Academy (Boys)
Virginia Tech (AC)
US Soccer Grassroots Instructor