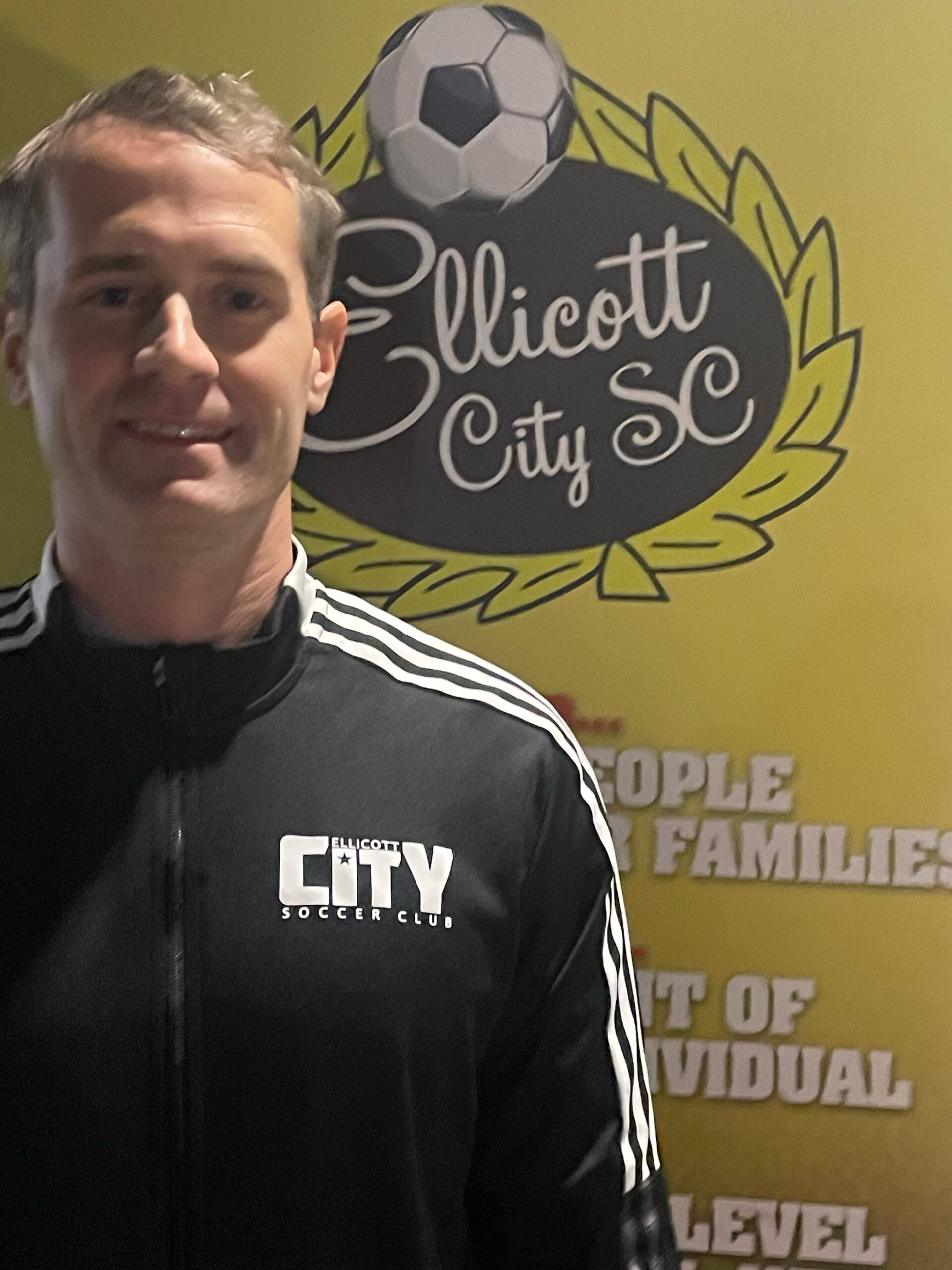 NSCAA National Goalkeeping Diploma
Coaching Career Highlight:
Instructing Ethiopian Premier League goalkeepers and watching them hone their skills quickly. The goalkeepers expressed their joy at improving with a coach that understood their position because they did not have training or coaches for their specialized role. This all left an indelible impression on me as did the encouraging feedback from the Board of the Ethiopian Football Federation.
Playing Career Highlight:
While traveling abroad as a 16-year old I had the opportunity to play soccer against peers from many other countries. Seeing the shared joy in soccer transcend any language barriers helped me realize that I wanted to spend my life in and around soccer.
Why do you like coaching for CiTY?:
I share the club's philosophy. Their goal is to serve the community's families and foster an environment and culture that develops the players. I saw the philosophy in action and knew that I needed to be a part of it after watching it for myself. The philosophy permeates everything from the top to the bottom of the club. This is the perfect place for me to share my passion for the game with my family, the players, and the community.
Personal Info
I enjoy spending time with my family in my free time. My three boys are playing and thriving at the club, and my wife loves being involved. You will find us on the field camped out for game after game. Come join us!
Coaching Experience:
Assistant Coach and Goalkeeping Coach at Osbourn High School, VA
Coaching youth players and training coaches internationally, Ethiopia and Nigeria
Trained club goalkeepers, VA
Directed goalkeeping instruction for residential soccer camps, NY
NSCAA State and Regional Diplomas
NSCAA National Goalkeeping Diploma
Playing Experience:
Club Travel Soccer in Arlington and Prince William, VA
Osbourn High School, VA, Washington Post All Met Team
University of Mary Washington, VA
Trained as a goalkeeper under local Maryland coach and goalkeeping legend Lincoln Philips