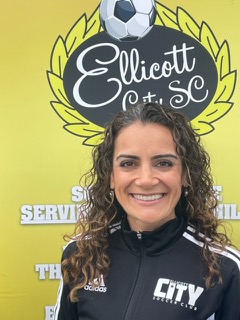 CiTY Director of Development
Nassim is a Maryland native, graduating from Walter Johnson High School where she played soccer. Her love of soccer carried through college and adulthood as she has played in a variety of leagues around Howard County. She attended the University of Maryland and then The Pennsylvania State University earning her doctorate in Psychology. She joined CiTY first as a parent in 2020, and added the role of Director of Development in 2023.
Personal Info
In addition to her work at CiTY, Nassim does consulting work with community colleges across the country. In her free time, she spends time with her family (husband, Reza, and kids, Donya and Kian) works out, has a podcast, and volunteers in the community.