CiTY Travel Tryout registration is OPEN!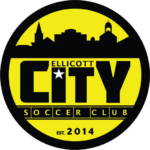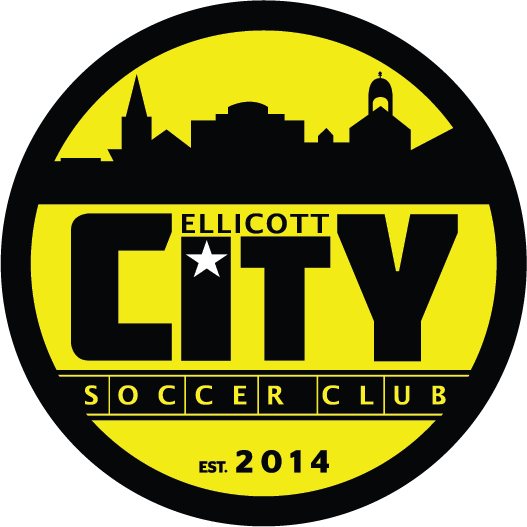 Ellicott City Soccer Club will be holding player evaluations and supplemental tryouts in all age groups for players looking to join our teams and club.  Due to current restrictions that are in still in place to reduce the transmission and spread of Covid-19, tryout dates, times and locations have not yet been determined.
CiTY will be able to hold player evaluations and supplemental tryouts once it is determined by local authorities and health officials that it is SAFE to re-open fields.  CiTY Return to Play procedures will be in place to ensure a safe playing environment for players, coaches and families.  Tryouts will be structured to adhere to CiTY Return to Play Procedures.
We encourage all players interested in joining one of our CiTY travel teams to register now for our supplemental tryouts. Please note that players must register by their birth year regardless of if they want to be considered for a team of a different birth year.  We will contact all tryout registrants regularly by email with player evaluation and supplemental tryout information and updates.  Also, please continue to check our website regularly for updates.